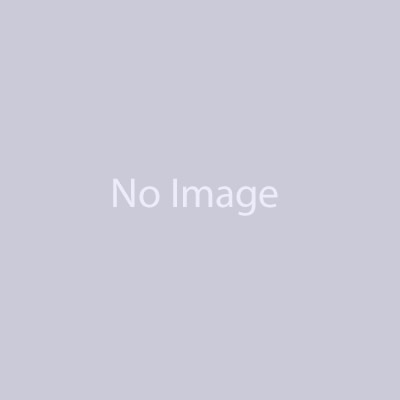 Blue Glue
Blue Glue, Gorilla Glue #4 x Blueberry, nice and sticky crystal coated buds with a subtle nose.

Gorilla Glue #4:
developed by GG Strains, is a potent hybrid strain that delivers heavy-handed euphoria and relaxation, leaving you feeling "glued" to the couch. Its chunky, resin-covered buds fill the room with pungent earthy and sour aromas inherited from its parent strains, Chem's Sister, Sour Dubb, and Chocolate Diesel. Taking first place in both the Michigan and Los Angeles 2014 Cannabis Cups as well as the High Times Jamaican World Cup, this multiple award-winning hybrid's supremacy is no longer a secret, and consumers will search far and wide to get their hands sticky with Gorilla Glue #4.
Blueberry:
A true A-List cannabis strain. Blueberry's legendary status soared to new heights after claiming the High Times' Cannabis Cup 2000 for Best Indica. The long history of the strain is traced back to the late 1970s when American breeder DJ Short was working with a variety of exotic landrace strains. However, throughout the decades of Blueberry's cultivation the genetics have been passed around, due in large part to DJ Short working with multiple seed banks and breeders. The sweet flavors of fresh blueberries combine with relaxing effects to produce a long-lasting sense of euphoria. Many medical patients appreciate Blueberry for its ability to suppress pain and relieve stress, while connoisseurs and growers admire the strain for its colorful hues and high THC content.